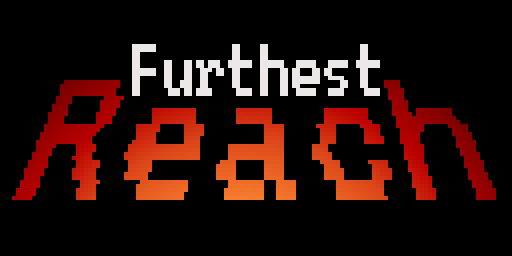 Furthest Reach
A downloadable game for Windows
Welcome to the Enceladus Aggregate!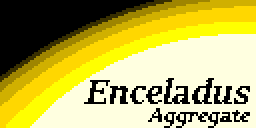 Congratulations! You have been selected to become a member of the Enceladus Survey Division. Your mission is to explore and catalog the furthest reaches of space! You will travel from planet to planet, sending out probes to gather data. Each celestial body you collect information from will ensure that the Enceladus Aggregate continues to thrive!
Your ship comes equipped with highly advanced charting and navigation systems which will automatically plot your route through the stars. Start up the FTL drive, hop into the Stasis Chamber, and let Us take care of rest! Just make sure to set the proper amount of time on the stasis chamber, or you will miss your destination.
�□G�ood □▯□Lu�ck▯
==========================
WASD: Move
Left Click: Interact
Escape: Quit
==========================
Download
Click download now to get access to the following files:
Furthest Reach v1.0.1.zip
82 MB
[Sound Track] Furthest Reach OST.zip
33 MB
if you pay $2 USD or more